Posted on 2006.03.22 at 13:20
Current Mood:
Funk'd
I went to see V for Vendetta opening night...
And I'd like to say...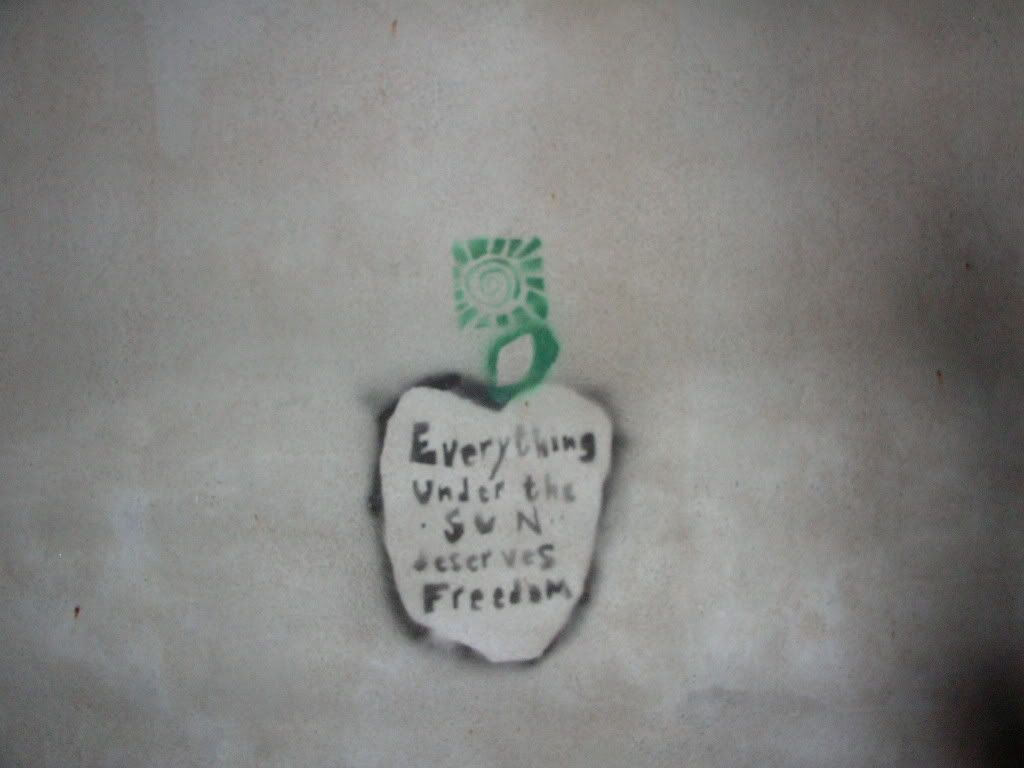 (Photo by Dan, we must give credit where credit is due after all...)
God does not play
I missed classes on tuesday, rationalizing it as "well, the rest of my family is enjoying a snow day, I might as well join in..."
I just had spring break. I shouldn't need a day off.
I will take Miss Mary and Remanda up to Kirksville with me, they would love it I am sure.
I have learned that there ae certain things that make me happy, like jigs, lol.
Perhaps I should find an online school to enroll in, then I could have enough mobility and scheduale flexiability to work on my real work with whoever I needed to. I'm not sure how many online schools offer engineering programs, or even transfer to engineering schools.
Hanging out with Mike was pretty cool though.
I have no idea how I always inadvertantley wind up at the Painter's no matter what, but it is kind of cool, bunnies and all....
Good god look at those lips...
P.S:
I am a
fuzzy
robot.